Advanced Manufacturing Technologies
Advanced manufacturing is characterized by higher and smarter productivity, leveraging a host of innovations introduced over the past two decades, driven by computerization and Internet access. "Advanced production" means computer-aided design, automated and distributed manufacturing (no longer reliant on specific countries or regions), and additive manufacturing processes (building products directly from their constituent materials with no wastage, pollution, or carbon footprint).
3D printing

Significant advances in 3D printing have transformed the ways in which products can be designed, developed, manufactured, and distributed. For many industries, these advances have opened doors for newer designs; cleaner, lighter, and safer products; shorter lead times; and lower costs. While manufacturers and suppliers primarily use 3D printing for rapid prototyping, its technical trajectory makes a strong case for use in product innovation and high-volume direct manufacturing.
---
Advanced Manufacturing Highlights

In 2016, GE entered a new jet engine into service called the CFM LEAP—the first in GE's line to incorporate 3D-printed parts. Specifically, it is a combustion component that would not be possible to make using conventional processes. The turbine blade of this engine is composed of 3D woven carbon fiber composites.
By 2020, GE expects to have more than 100,000 additive parts in service. GE also has plans to produce a low-cost ultrasound transducer for Healthcare through additive manufacturing, and expects to find more applications through other businesses, which will add significantly to the workload within GE's production facility.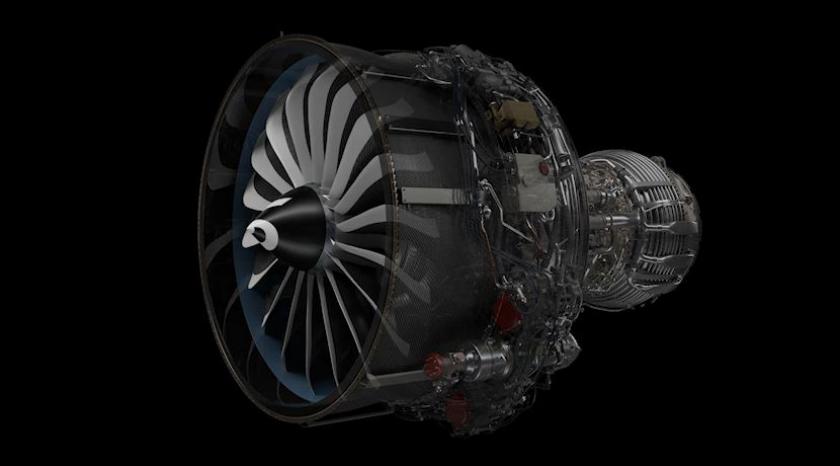 ---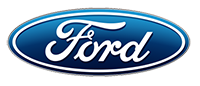 One day, millions of car parts could be printed as quickly as newspapers and as easily as pushing a button on the office copy machine, saving months of development time and millions of dollars. To get there, Ford Motor Co. is investing heavily in advanced manufacturing processes, including 3D printing. The development of the engine cover for the all-new Ford Mustang is the most recent example of the use of this technology. The Ford racing team is using the process for manifold covers, among other parts.

Ford uses 3D printing to quickly produce prototype parts, shaving months off the development time for individual components used in all of its vehicles, such as cylinder heads, intake manifolds and air vents. With traditional methods, an engineer would create a computer model of an intake manifold – the most complicated engine part – and wait about four months for one prototype at a cost of $500,000. With 3D printing, Ford can print the same part in four days, including multiple iterations and with no tooling limits – at a cost of $3,000. "For the customer, this means better quality products that also can be weight-optimized to help improve fuel efficiency," explains Paul Susalla, Ford section supervisor of rapid manufacturing.
---

Dubai-based Cazza builds entire houses and office buidings, providing next-generation large-scale 3D printing construction technologies and services to make construction faster, more cost-effective, and environmentally friendly. Cazza offers design and engineering services to develop projects with next-generation 3D printing construction technologies.

---
3D printing companies